Advertising / Sponsorship
Mamamusing Online is a blog that dedicated to providing moms (and soon-to-be-moms) with support, encouragement, information and ideas about raising children.
Established in April 2013, Mamamusing is part of several blogging networks and communities, blog hops and link parties, has a rapidly increasing number of regular followers.
[as of Feb 2014]
Facebook (9,249 followers)
Twitter (2,949 followers)
Bloglovin' (1,601 followers)
Google + (604 followers)
Pinterest (739 followers)
Mamamusing currently averages over 13,000 unique visitors per month
Guest Posts
If you would like to contribute to MamaMusing Online,
please refer to the Guest Post Guidelines found on the Contact Page.
Review Policy
An actual product will be needed in a full size in order to thoroughly review it and will become the property of Mamamusing. Items will not be returned.
For app reviews, a promo code must be provided to Mamamusing for downloading, as well as at least 5 other codes to be given as giveaways/promotions at the discretion of Mamamusing.
Products provided for review must be provided by the business and shipped to Mamamusing at the cost of the supplier.
After the review is posted, a link to the review will be provided.
Discounts and/or sales you would like to provide in conjunction with the review will be free and posted at the same time as the review.
Mamamusing reserves the right to not post a review if the terms described above have not been met, or if the product is not one I feel I can endorse
The review will contain links back to your main page as well as any specific product links required.
If the review requested is of a service, website or other type of product that does not involve a physical product, my writing fee to review the site or service is $50.
Mamamusing provides an opportunity to reach our audience in an informative and non-intrusive manner. I love Canadian products, but do not limit my reviews to Canadian-made products. Whether you are looking for paid banner placement, Facebook events/giveways, or product reviews, Mamamusing can help you.
Advertising Space
To purchase ad space, please contact shannon[at]mamamusingonline.com
Disclosure
This blog accepts forms of cash advertising, sponsorship, paid insertion or other forms of compensation. The compensation received may influence advertising content, topics or posts made. Content, advertising space or posts may not always be identified as paid or sponsored content. Even though the owner of this blog receives compensation for posts or advertisements, honest opinions, findings, beliefs or experiences are always given on these products. The opinions posted on this blog are purely the blogger's own. Any product claim, statistic, quote or other representation about a product or service should be verified with the manufacturer, provider or party in question.
ABOUT ME
Hi, I'm Shannon! I'm a Canadian teacher who is currently on maternity leave. I've had four children in the past 5 years, and I blog about my experiences with them, as well as pregnancy, parenting and education. Read more..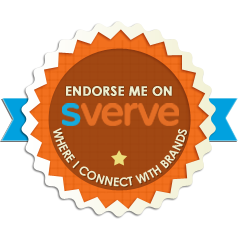 HAVE YOU READ…?
Dining with Kids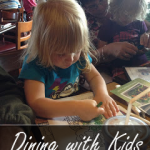 Let me be the first to say – I love going out for dinner. Who doesn't? I don't have to cook or clean up afterwards. Not to mention I can order what I want to eat, and my husband and children can do the same. Yes. I take my kids out to eat. I feel […]
What I Wish I Knew BEFORE Pregnancy and Giving Birth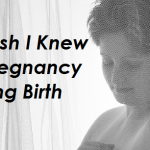 I originally wrote this post in June of 2013. I've decided to revisit my post and add a few other tidbits of advice. Here is a list of everything I wish I knew before pregnancy and giving birth…
To My Daughter – Always Try Your Best
Lately, when you come home from school, we sit at the kitchen table and work on your 'homework'. It amazes me that you are so excited to come home and work in your workbook. But I love it, and I want to encourage your love of learning. It probably helps that you get one on […]
SHOPPER'S CORNER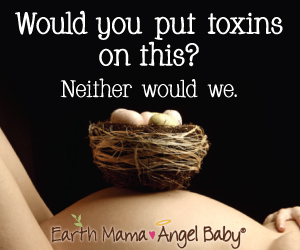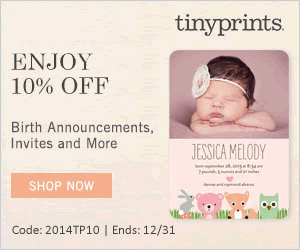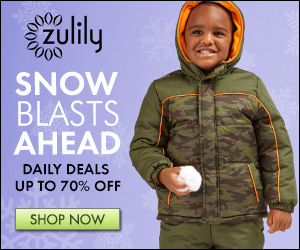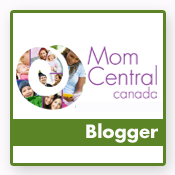 GRAB MY BADGE