Operation Smile
Part of my blog is about the joys of raising four children.
Life can be hectic. And when you have several small children, it is even more so. But all the frustration and tiredness that comes with parenting disappears in one second when you son/daughter smiles at you.
breitling replica
You know what I'm talking about!
That one, innocent, 1,000 watt smile that makes it all worthwhile.
Operation Smile is a children's medical charity that helps to heal children's smiles. The ones that can melt your heart.
In their own words: "We're a mobilized force of medical professionals and caring hearts who provide safe, effective reconstructive surgery and related medical care for children born with facial deformities". Did you know that one in every 600 children is born with a cleft lip/palatte, and it only take 45 minutes correct? Since the early 1980′s, Operation Smile has provided over 200,000 free surgeries, evaluated over 3.5 million patients, as well as trained local doctors in developing countries to provide safe, quality surgical care.
And CampusBookRentals.com is part of this initiative to help children smile. From every textbook rental, a portion is donated to Operation Smile.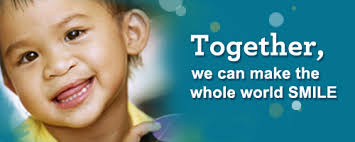 Never has educational reading been more beneficial!
Campus Book Rentals has also just launched a new program, RentBack which allows students to rent their textbooks to other students. Feel free to click on their link, save some money on your textbooks, and support a worthy cause!
What's in Baby Shampoo?
Baby shampoo was never an issue for me.
I just used the usual tear-free one you can buy at any supermarket or drug store. It wasn't until I read something online, that I began to think about what ingredients were inside.
What chemicals am I using on my newborn's skin?
Most baby shampoos contain sodium lauryl sulfate. This is the chemical responsible for making your eyes water, as well as producing the suds in your soap. Tear free shampoo isn't necessarily missing this ingredient, but instead, may have more chemicals to paralyze the tear ducts and reduce the reaction the eyes have to the sodium lauryl sulfate, or it's just watered down to reduce it's potency …. and I am putting this on my baby's skin. Yikes.
How can you find out which products are okay for your baby's (and your) skin? You can visit the Cosmetic Database and do a search on your product of choice. The higher the number, the more toxic the product is, 10 being the worst. [Read more…]
ABOUT ME
Hi, I'm Shannon! I'm a Canadian teacher who is currently on maternity leave. I've had four children in the past 5 years, and I blog about my experiences with them, as well as pregnancy, parenting and education. Read more..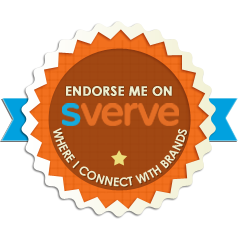 HAVE YOU READ…?
Dining with Kids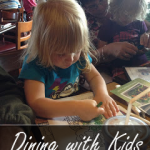 Let me be the first to say – I love going out for dinner. Who doesn't? I don't have to cook or clean up afterwards. Not to mention I can order what I want to eat, and my husband and children can do the same. Yes. I take my kids out to eat. I feel […]
What I Wish I Knew BEFORE Pregnancy and Giving Birth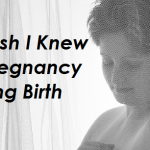 I originally wrote this post in June of 2013. I've decided to revisit my post and add a few other tidbits of advice. Here is a list of everything I wish I knew before pregnancy and giving birth…
To My Daughter – Always Try Your Best
Lately, when you come home from school, we sit at the kitchen table and work on your 'homework'. It amazes me that you are so excited to come home and work in your workbook. But I love it, and I want to encourage your love of learning. It probably helps that you get one on […]
SHOPPER'S CORNER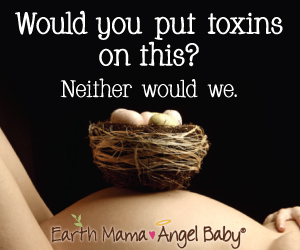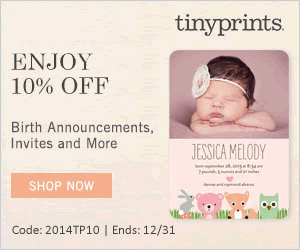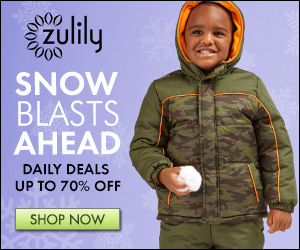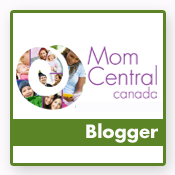 GRAB MY BADGE